Film Club
Join us for our weekly Fun Film Club and enjoy a new cinema experience for your little ones, here at the Waterfront Cinema at 11am every Saturday morning for only £2.50 per person. During school holidays you can also join us for our 10am Tuesday morning screenings.
Did you know we also show our Fun Film Club movies in an Autism Friendly/Low Sensory environment too? Every Saturday at 11:30AM & still only £2.50 per person with adjusted lighting and lowered sound, also free movement around the hall! If you would like more information on our Low Sensory screenings please don't hesitate to call us or send us a quick email. Free entry to carers with valid CEA card.
Both of these screenings are designed to introduce toddlers and young children into the cinema environment, so be aware it can be disruptive at times but all are welcome. These screenings are very popular and sell out, so we suggest booking in advance below or within the cinema.
In this origin story of Father Christmas, an ordinary boy (with a loyal pet mouse and a reindeer at his side) sets out on an extraordinary adventure to find his father who is on a quest to discover the fabled village of Elfhelm.
Inside a snowflake exists the magical land of Whoville, wherein live the Whos, an almost-mutated sort of Munchkin-like people who all love Christmas. Just outside of their beloved town lives the Grinch (Jim Carrey), a nasty creature that hates Christmas and plans to steal it from the Whos, which he equally abhors. Little Cindy Lou Who (Taylor Momsen) decides to befriend the Grinch.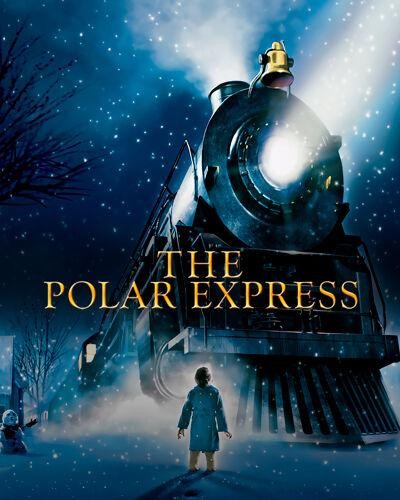 A young boy boards a train and embarks on an extraordinary journey to the North Pole to meet Santa Claus. His life takes a turn after he encounters special people that make his journey memorable.
A young Colombian girl has to face the frustration of being the only member of her family without magical powers.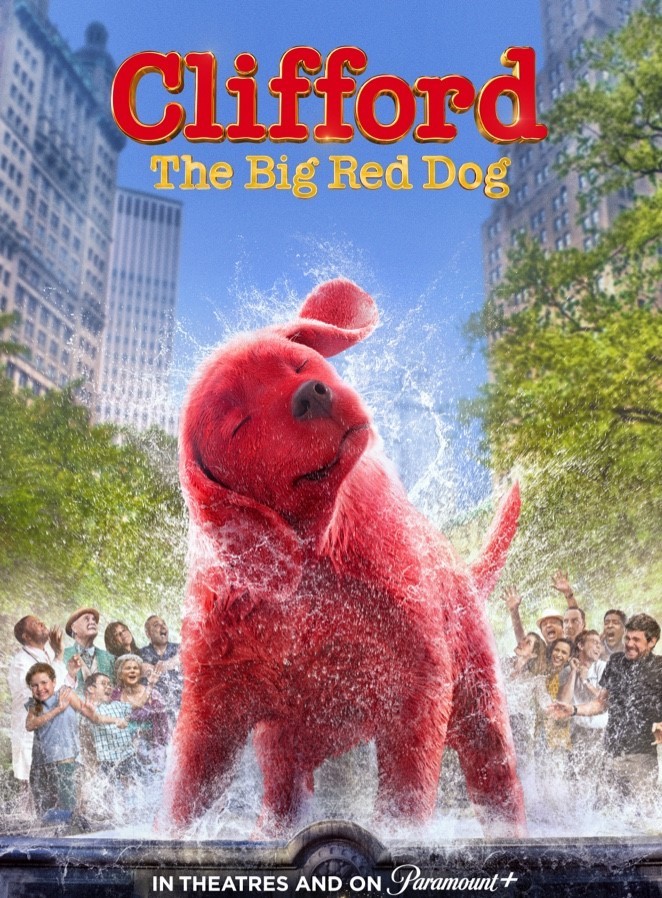 A young girl's love for a tiny puppy named Clifford makes the dog grow to an enormous size.