Film Club
Join us for our weekly Fun Film Club and enjoy a new cinema experience for your little ones, here at the Waterfront Cinema at 11am every Saturday morning for only £2.50 per person. During school holidays you can also join us for our 10am Tuesday morning screenings.
Did you know we also show our Fun Film Club movies in an Autism Friendly/Low Sensory environment too? Every Saturday at 11:30AM & still only £2.50 per person with adjusted lighting and lowered sound, also free movement around the hall! If you would like more information on our Low Sensory screenings please don't hesitate to call us or send us a quick email. Free entry to carers with valid CEA card.
Both of these screenings are designed to introduce toddlers and young children into the cinema environment, so be aware it can be disruptive at times but all are welcome. These screenings are very popular and sell out, so we suggest booking in advance below or within the cinema.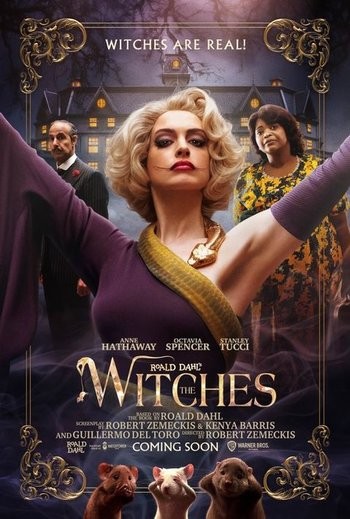 In late 1967, a young orphaned boy goes to live with his loving grandma in the rural Alabama town of Demopolis. As the boy and his grandmother encounter some deceptively glamorous but thoroughly diabolical witches, she wisely whisks him away to a seaside resort. Regrettably, they arrive at precisely the same time that the world's Grand High Witch has gathered her fellow cronies from around the globe -- under cover -- to carry out her nefarious plans.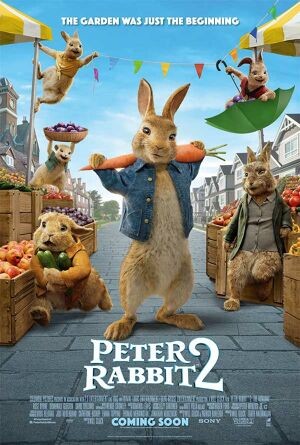 In PETER RABBIT 2, the lovable rogue is back. Bea, Thomas, and the rabbits have created a makeshift family, but despite his best efforts, Peter can't seem to shake his mischievous reputation. Adventuring out of the garden, Peter finds himself in a world where his mischief is appreciated, but when his family risks everything to come looking for him, Peter must figure out what kind of bunny he wants to be.
When Maya, a headstrong little bee, and her best friend Willi, rescue an ant princess they find themselves in the middle of an epic bug battle that will take them to strange new worlds and test their friendship to its limits.
Young Dogtanian travels to Paris, where he meets his best friend, the little mouse Pom, and tries to fulfill his dream of becoming a Muskehound.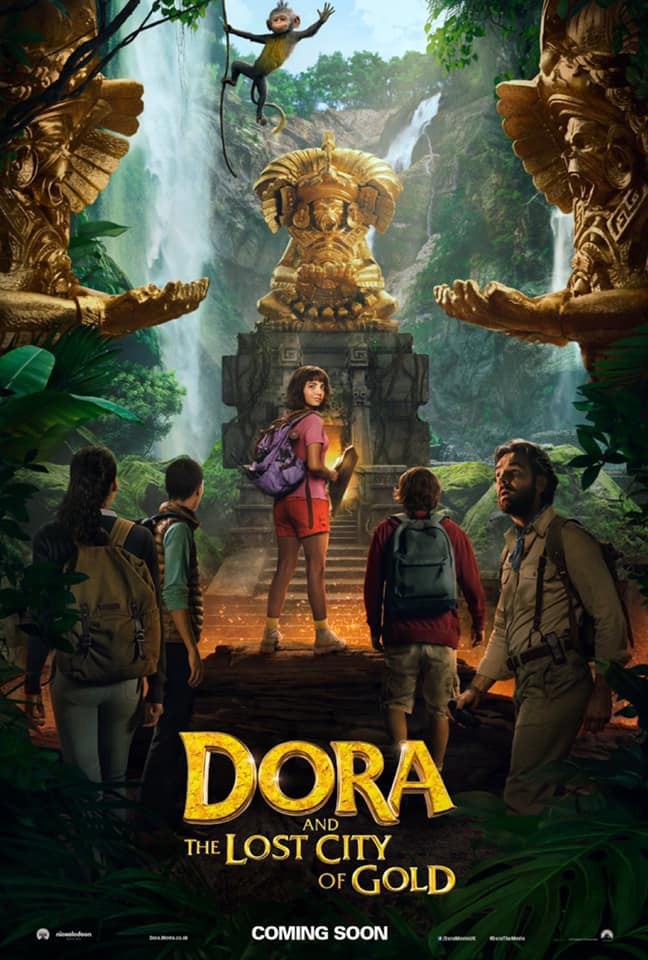 Having spent most of her life exploring the jungle, nothing could prepare Dora for her most dangerous adventure yet -- high school. Accompanied by a ragtag group of teens and Boots the monkey, Dora embarks on a quest to save her parents while trying to solve the seemingly impossible mystery behind a lost Incan civilization.
Teen Miles Morales becomes the Spider-Man of his universe, and must join with five spider-powered individuals from other dimensions to stop a threat for all realities.
The Chipmunks believe that Dave plans to propose to his new girlfriend in Miami.--and dump them. They have three days to get to him and save themselves not only from losing Dave but also from gaining a terrible stepbrother.
When the evil wizard Gargamel chases the tiny blue Smurfs out of their village, they tumble from their magical world into New York City.
A Las Vegas cabbie enlists the help of a UFO expert to protect two siblings with paranormal powers from the clutches of an organization that wants to use the kids for their nefarious plans.
A young maiden in a land called Andalasia, who is prepared to be wed, is sent away to New York City by an evil Queen, where she falls in love with a lawyer.
NBA superstar LeBron James teams up with Bugs Bunny and the rest of the Looney Tunes for this long-awaited sequel.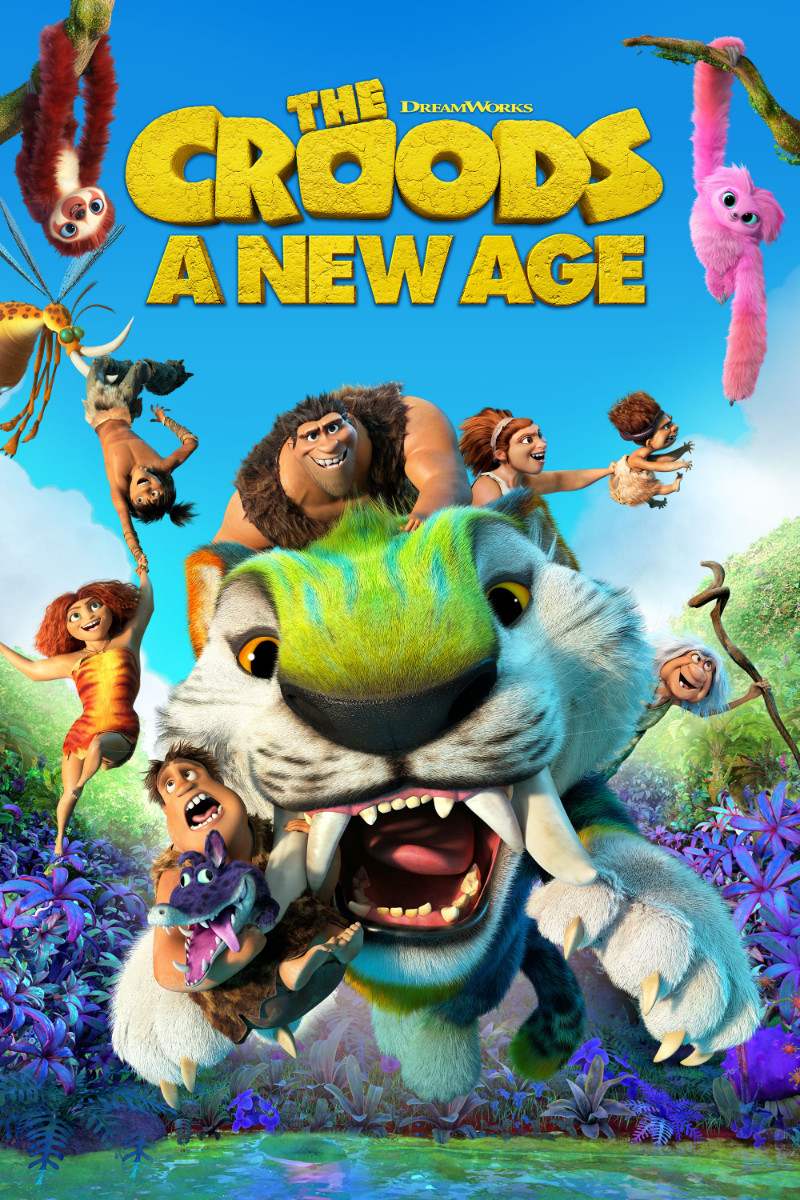 The prehistoric family the Croods are challenged by a rival family the Bettermans, who claim to be better and more evolved.
Drac's Pack is back, like you've never seen them before in the final chapter of 'Hotel Transylvania'.
Lucky Prescott's life is changed forever when she moves from her home in the city to a small frontier town and befriends a wild mustang named Spirit.