Film Club
Join us for our weekly Fun Film Club and enjoy a new cinema experience for your little ones, here at the Waterfront Cinema at 11am every Saturday morning for only £2.50 per person. During school holidays you can also join us for our 10am Tuesday morning screenings.
Did you know we also show our Fun Film Club movies in an Autism Friendly/Low Sensory environment too? Every Saturday at 11:30AM & still only £2.50 per person with no adverts or trailers, adjusted lighting and lowered sound, also free movement around the hall! If you would like more information on our Low Sensory screenings please don't hesitate to call us or send us a quick email. Free entry to carers with valid CEA card.
Both of these screenings are designed to introduce toddlers and young children into the cinema environment, so be aware it can be disruptive at times but all are welcome. These screenings are very popular and sell out, so we suggest booking in advance below or within the cinema.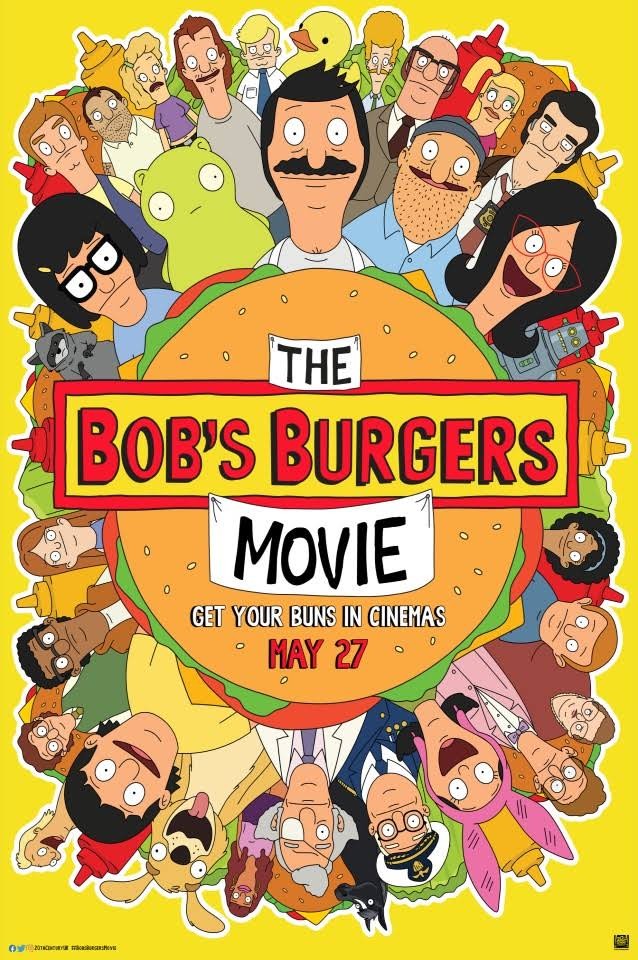 A ruptured water main creates an enormous sinkhole right in front of Bob's Burgers, blocking the entrance indefinitely and ruining the Belchers' plans for a successful summer. While Bob and Linda struggle to keep the business afloat, the kids try to solve a mystery that could save their family's restaurant. As the dangers mount, these underdogs help each other find hope as they try to get back behind the counter.
ROAR into a prehistoric land with the PAW Patrol in these six dino-mite tales, including two double-length missions! Join the pups as they roll into Dino Wilds to keep their new friends safe from an erupting volcano and a scheming dino egg thief. Then, the team gears up for a robotic dinosaur adventure!
Buzz Lightyear embarks on an intergalactic adventure with a group of ambitious recruits and his robot companion.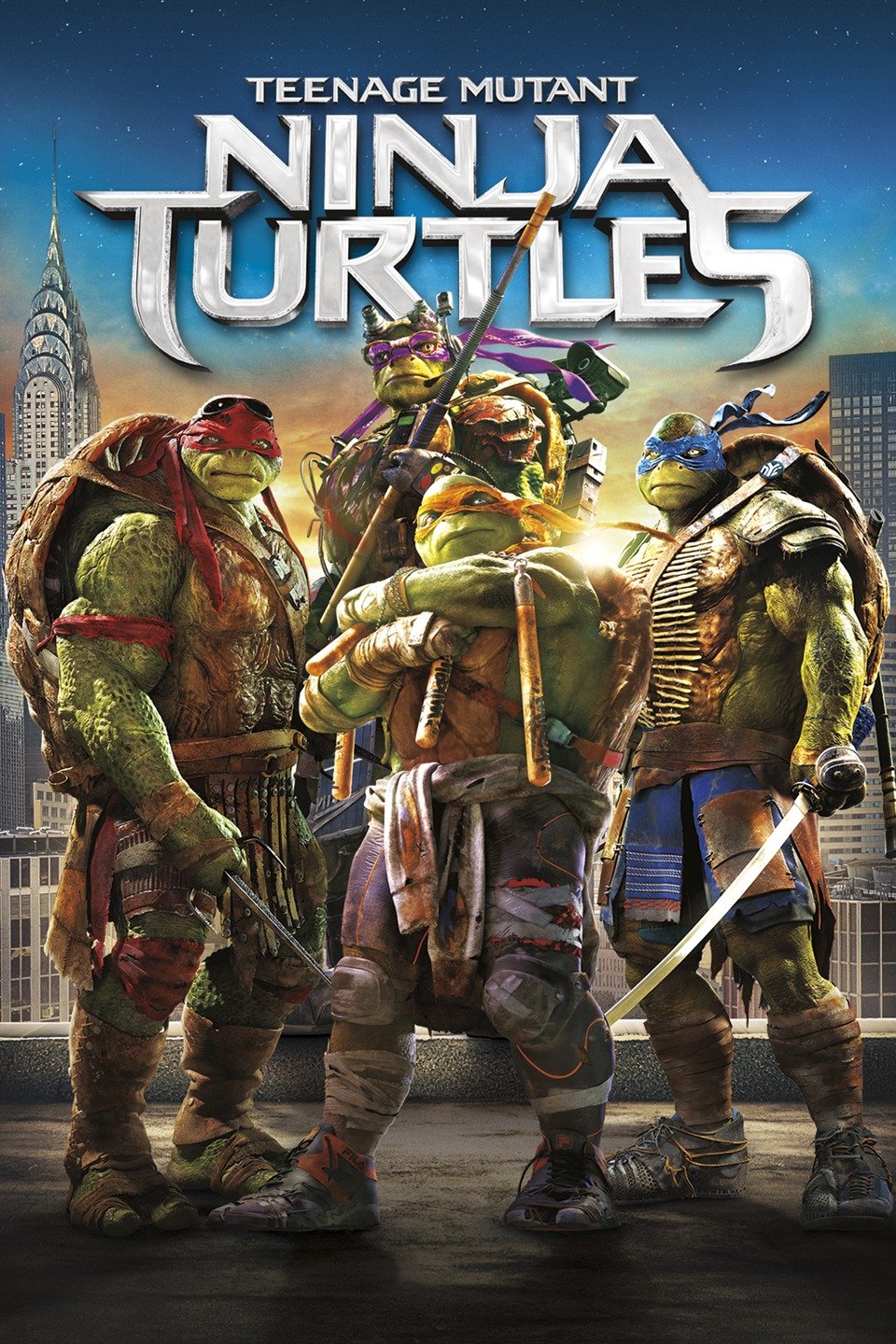 When Shredder and his evil Foot Clan wreak havoc in New York, four genetically mutated turtles rise from the sewers to free the city from his control.
In the 1970s, young Gru tries to join a group of supervillains called the Vicious 6 after they oust their legendary leader. When the interview turns disastrous, Gru and his Minions find themselves on the run with the Vicious 6 hot on their tails