Parent & Baby
Are you a Unison member, looking to claim your Christmas Treat? Here is how to do it in 4 simple steps.
1. Pick your ideal screening time, select your seats and add them to your order. 2. Continue through to the login page, if you have an account then you can log in. If not you can create one. 3. Confirm the T&C's box, enter your email for the tickets and their Unison Number and Company Name then click 'Confirm'. 4. You will then receive their tickets to their email to present on the day.
Please note you can only claim 4 tickets per person on Encanto and 2 per person on Boxing Day. Only adults may attend screenings of Boxing Day. In the event one membership number is used for multiple tranactions OR one membership number is used and the employer is not on the Inverclyde Branch Unison rewards list youir transaction will be void.
.

Inspired by writer, director, and star Aml Ameen's life, Boxing Day follows Melvin (Ameen), a British author living in America, who returns home to London for Christmas to introduce his American fiancée, Lisa (King), to his eccentric British-Caribbean family. Their relationship is put to the test as she discovers the world her fiancée has left behind.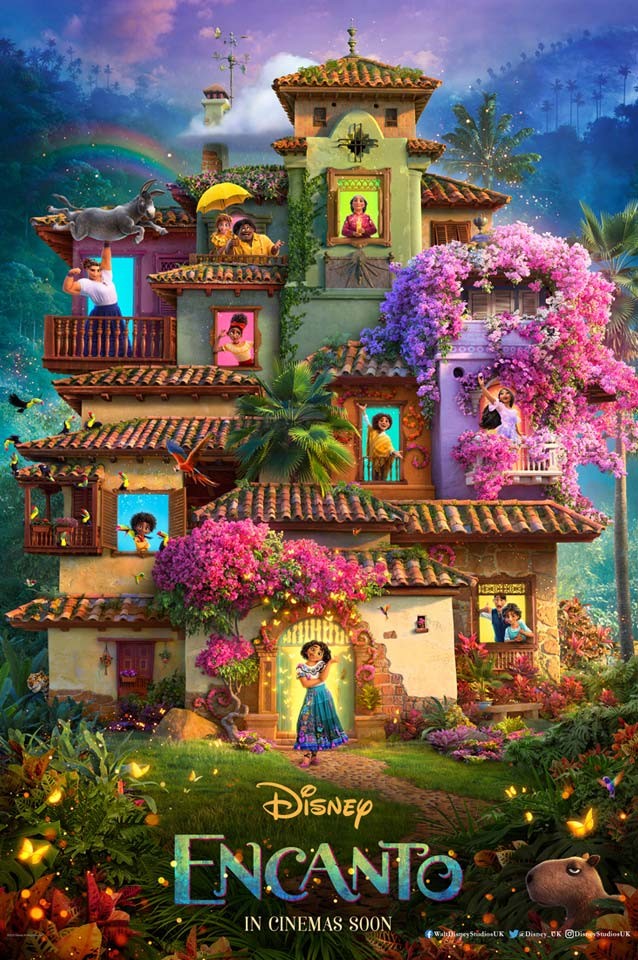 Walt Disney Animation Studios' Encanto tells the tale of an extraordinary family, the Madrigals, who live hidden in the mountains of Colombia, in a magical house, in a vibrant town, in a wondrous, charmed place called an Encanto. The magic of the Encanto has blessed every child in the family with a unique gift from super strength to the power to heal-every child except one, Mirabel. But when she discovers that the magic surrounding the Encanto is in danger, Mirabel decides that she, the only ordinary Madrigal, might just be her exceptional family's last hope.
The film features all-new songs by Emmy, GRAMMY and Tony Award winner Lin-Manuel Miranda ("Hamilton," "Moana") and is directed by Byron Howard ("Zootopia," "Tangled") and Jared Bush (codirector "Zootopia"), co-directed by Charise Castro Smith (writer "The Death of Eva Sofia Valdez") and produced by Clark Spencer and Yvett Merino.